For more than 30 years...
Montauk Seafood Grill has been bringing high quality seafood and meats to Vail, Colorado.
Montauk Seafood Grill is officially celebrating our 30th year of business in beautiful Lionshead Village. 30 years of striving to bring you, your family and friends the absolute freshest, highest quality seafood available.
We support local businesses as often as possible. We are committed to supporting sustainable fishing and aquaculture practices world-wide. We know you will enjoy our classic dishes that have been staples on the menu since day one, and we encourage you to try our new and creative dishes that will be around for many years to come.
Join us for tasty food, craft cocktails and a shuckin' good time!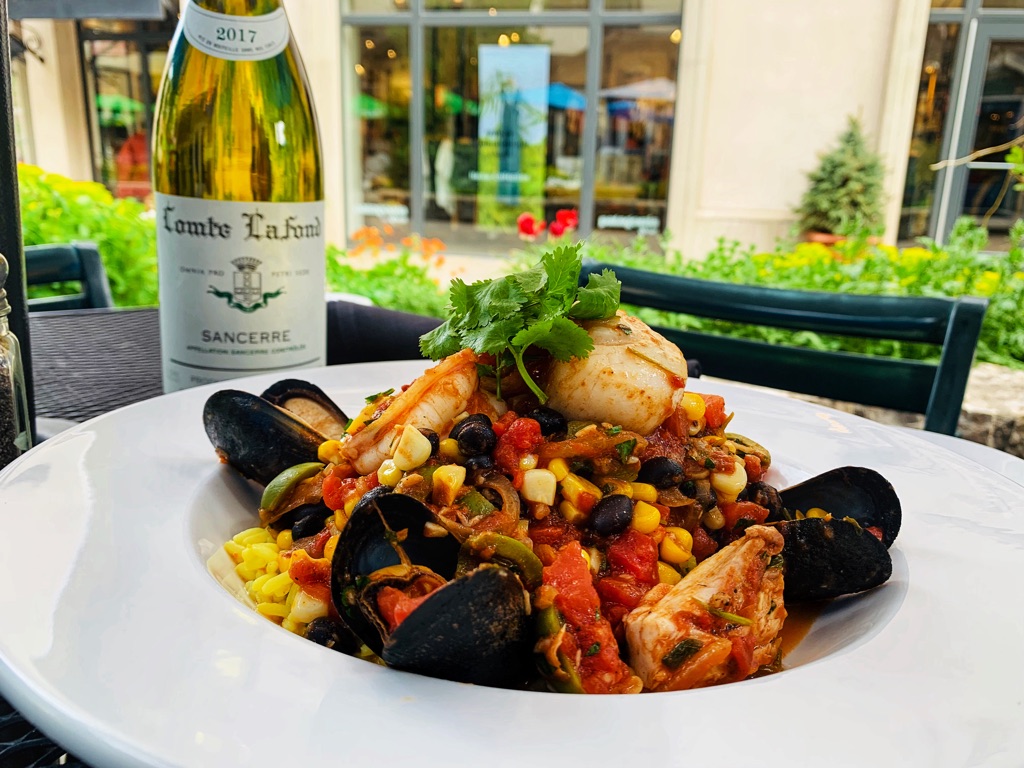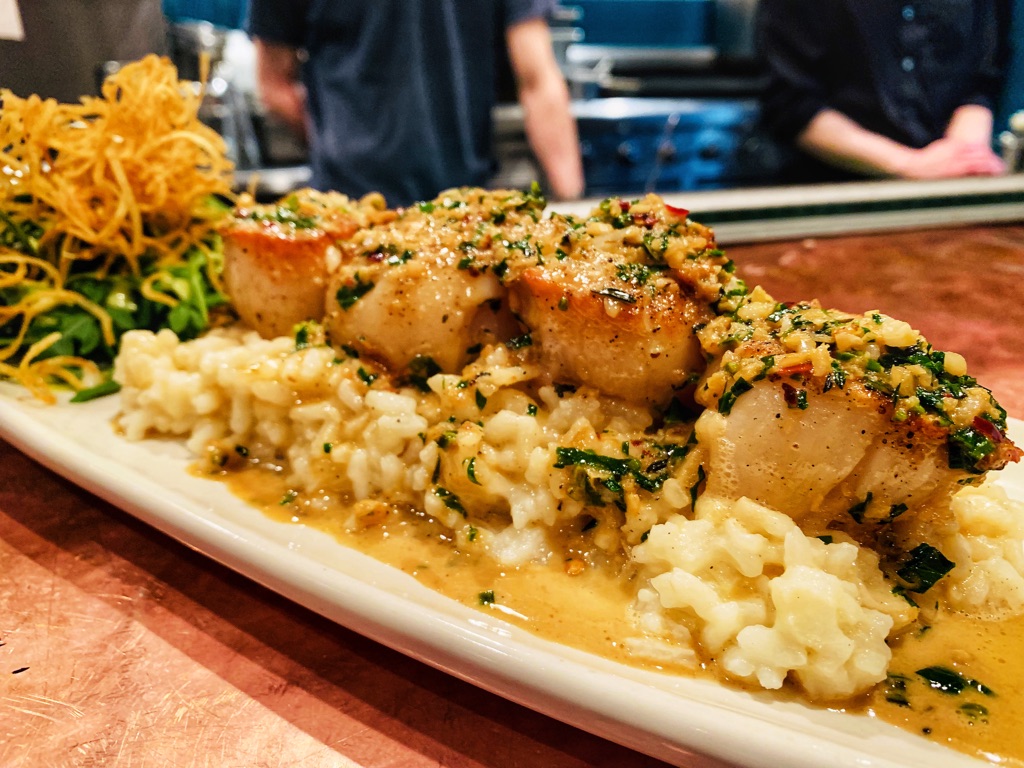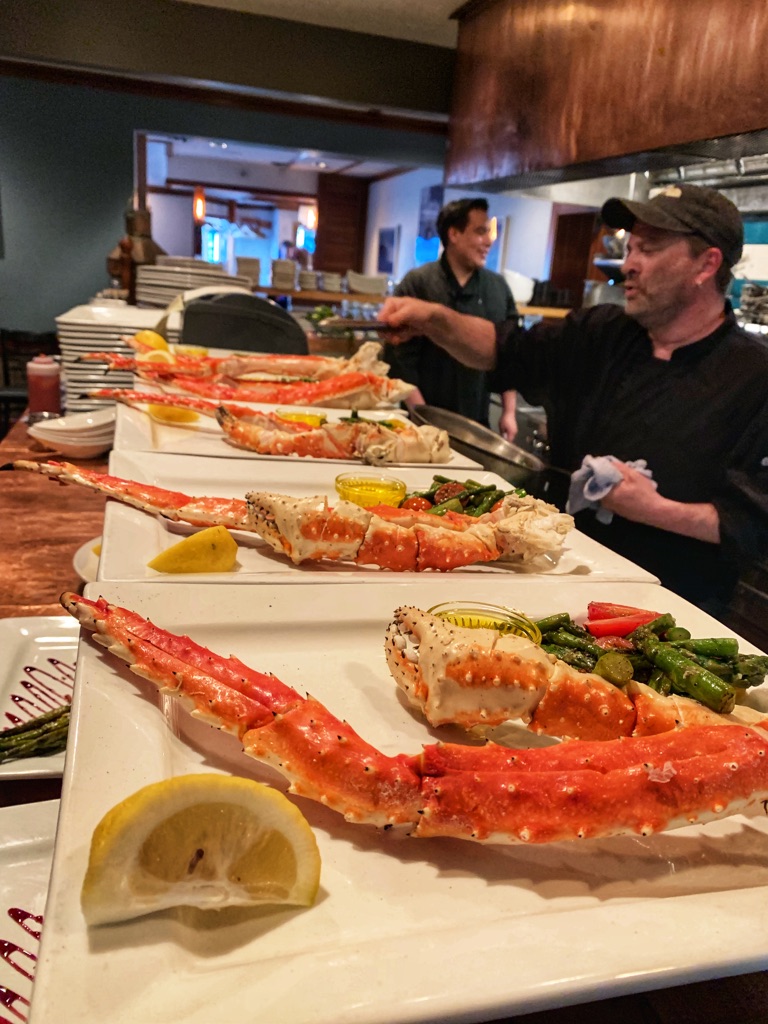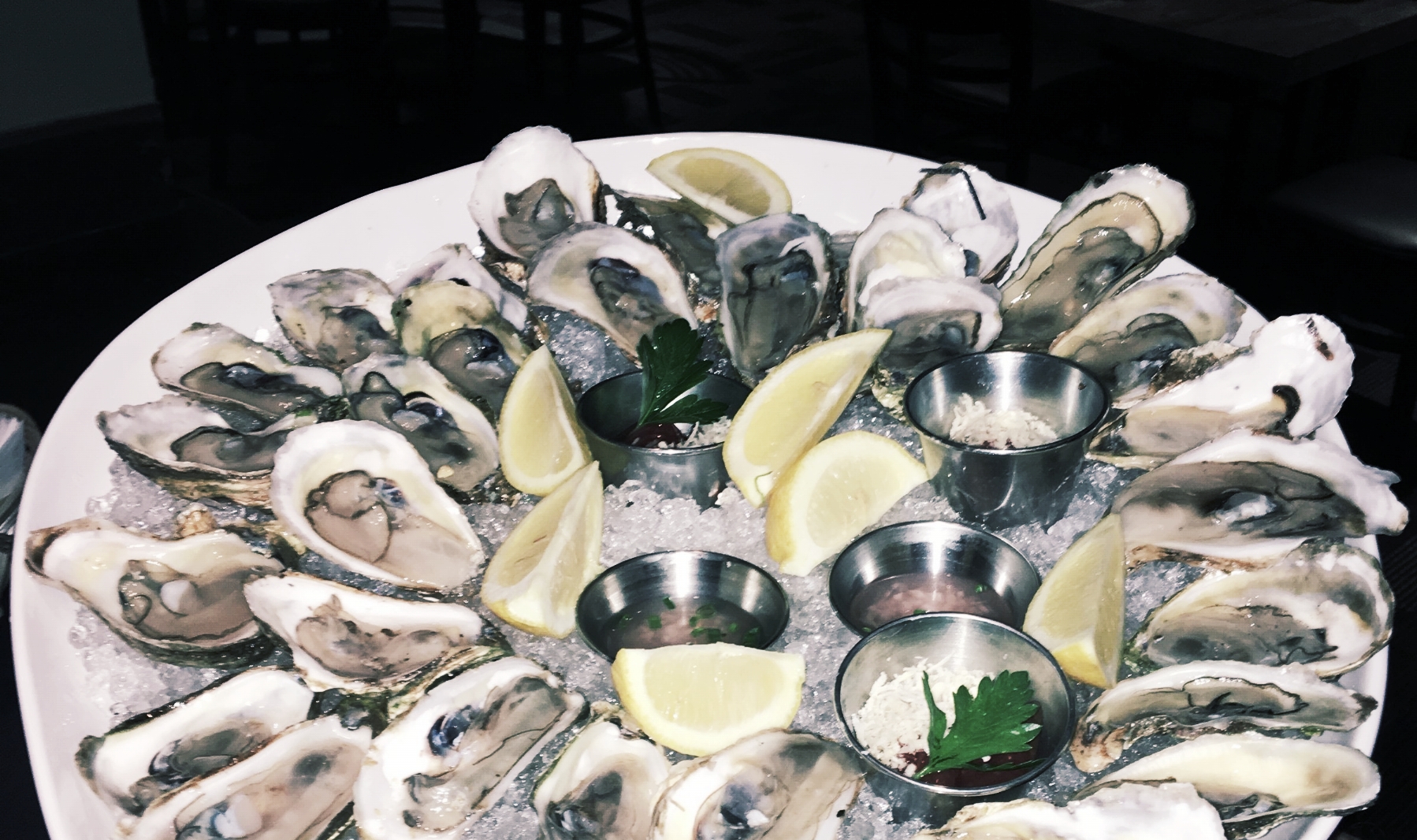 Location
549 E. Lionshead Cr.
Vail, Colorado 81657
Dinner
SERVED Nightly
5:00 pm – 9:00 pm
Contact
(970) 476- 2601
montaukvail@gmail.com
Special Reservations
For special parties, wedding rehearsals, restaurant buyouts, corporate events, catering or any other reservation request you may have please fill out our special reservations form. We recommend making these requests at least 3 to 6 months in advance.
For nightly dinner reservations, click here or feel free to call our reservation line for parties of 7 or larger at (970) 476-2601.
Walk-ins welcome in the dining room. Full menu service at the bar on a first come first served basis.